Summer Literature Conference 2019
Amplifying Student Voices
July 30-31, 2019
Shanty Creek Resort – Bellaire, Michigan
Join us for this year's exciting line-up of nationally recognized professional development speakers, authors, illustrators and presenters. Sessions will be presented for all grade levels from early elementary through high school.
Registration
Registration for Student Conference
Travel
Exhibitors
---
Our Featured Speakers
Teri Lesesne – General Session Speaker on July 30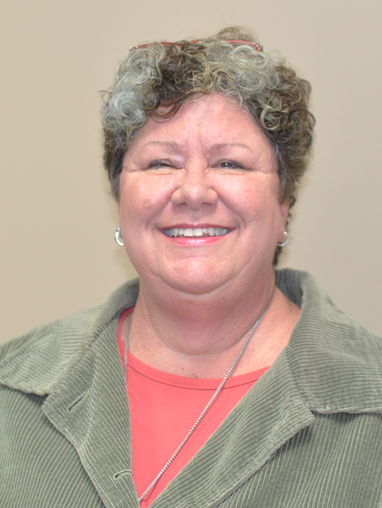 Teri Lesesne (rhymes with insane) is a Distinguished Professor of Library Science where she teaches courses in literature for children, tweens, and teens. She is the author of 3 professional books: Making the Match, Naked Reading, and Reading Ladders. Additionally, she has authored several book chapters and dozens of articles and columns about books and reading. Teri has served on book selection committees for ALA and ILA as well. In her spare time, Teri reads and weeds.
---
Matt de la Peña – General Session Speaker on July 31
Matt de la Peña is the New York Times Bestselling, Newbery Medal winning author of seven young adult novels (including Mexican WhiteBoy, We Were Here and The Living) and five picture books (including Last Stop on Market Street and Love). In 2016 he was awarded the NCTE Intellectual Freedom Award. Matt received his MFA in creative writing from San Diego State University and his BA from the University of the Pacific, where he attended school on a full athletic scholarship for basketball. de la Peña currently lives in Brooklyn, NY with his family. He teaches creative writing and visits high schools and colleges throughout the country.